Best Mobile Games and Apps for Dubai Travellers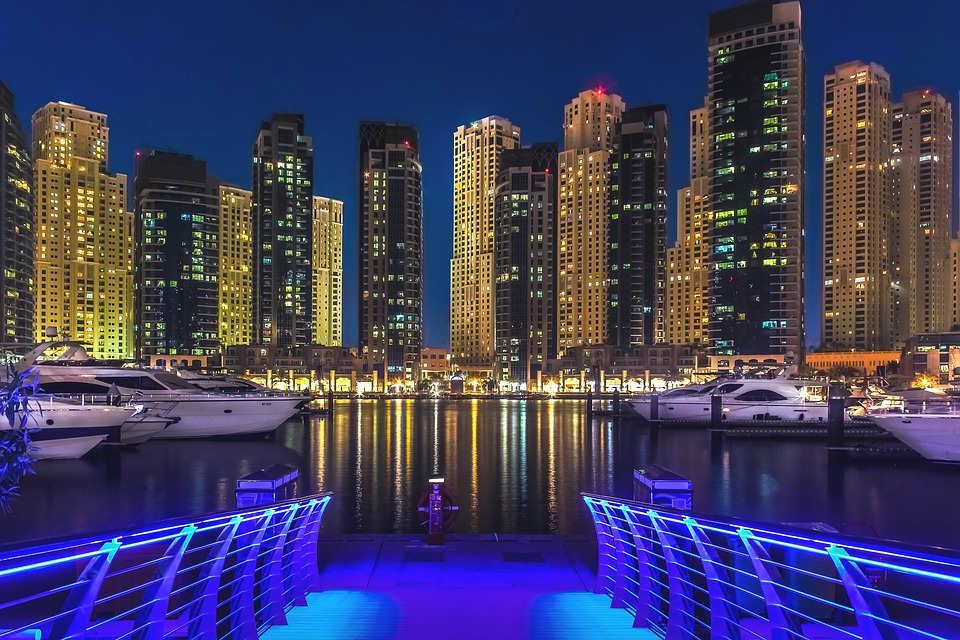 The multifaceted city of Dubai has risen to be one of the most sought-after vacation destinations in recent times and people from all over the world covet to visit it at least once. Activities and adventures available in the city are making it to the bucket list of many passionate travellers. Once a small desert city, Dubai today is a buzzing metropolis.
Dubai offers all that you can imagine like beaches, historical monuments, impressive malls, traditional souks, adventure theme parks, marvellous architectures and so much more, the list is literally exhaustive. However, in order to explore a city thoroughly certain points must be considered, like knowing the local food, etiquettes dos and don'ts etc. These are minor issues if you know a local person who will guide you, but in case you are on your own then the innumerable apps that are available on the internet will come to your rescue.  
You can check the road maps, directions, popular food joints, restaurants, etc. by following various apps. You can also get updated regarding all the important events and discounts available in the city. Applications like Citymapper, Duolingo, Tripcase, Google Translate, Google maps, App in the air, etc. will come in handy while you are busy exploring your favourite destinations. 
After you finish discovering the myriad attractions in Dubai you can relax and enjoy playing games online. These games are devised such that anyone can play them from anywhere. You can play them for hours together without getting bored. These games are available on both android and iOS. To name a few, games like 80 Days, FTL, Alto's Adventure, Alphabear, Toca Hair Salon, etc. are available for you to play.